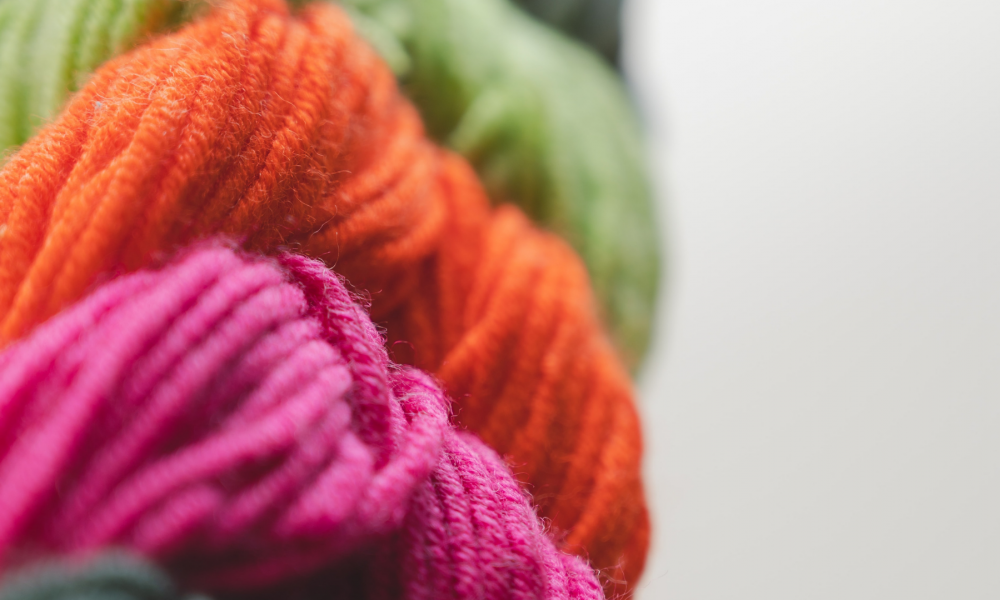 Interview with  Sunny Xu – CEO at Yiwu Yingyun Technology
Edited by Luigi Torriani and Milena Guzzinati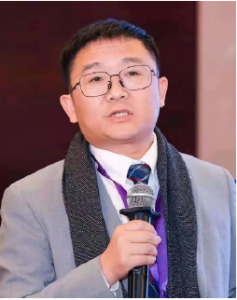 Yiwu Yingyun Technology Co., Ltd. is a leading professional platform and service provider for the knitting industry in China. With more than 20 years of industry experience, a complete product supply chain and a strong technical power, Yingyun Technology has established an integrated supply chain management platform and an industry talent sharing platform for innovative joint research and development activities. They also created an intelligent weaving service platform to build an "Internet + Knitting Industry" with a characteristic "knitting cloud" industrial Internet platform. It integrates industrial material application research and development, functional product design, "Internet +", supply chain business, smart weaving, brand promotion, smart logistics and creates an ecological knitting industry chain, along with innovation and service.
Through offline and online platforms that realize the "one-stop service for the whole industry chain", they continue to empower the high-quality development of the knitting industry. Untill 2020, the knitting industry innovation service platforms has served more than 1,000 companies, covering more than 80% of the knitting enterprises in Yiwu.
China's textile and apparel exports account for one-third of the world's total. At the beginning of the year 2020, the whole world was severely threatened by COVID-19. Due to the Pandemic, foreign trade orders have been greatly affected or even interrupted, and the domestic market was at a loss. Indeed, many of our customers tried to produce medical masks or disposable protective masks to help themselves, and at the same time, to support local governments and the entire world in this fight.
COVID-19 forced Chinese textile and apparel companies to realize business digitization and automation. In fact, domestic online transactions have increased by 20% compared with an year ago and many production enterprises develop retail business through e-commerce, short videos and live streaming.
I can also forecast that in the future, more and more companies will be vertically integrated.
After the domestic epidemic was effectively controlled, factory orders started to get recovered in May and even got to a peak season starting from October, making it very difficult to book shipping by the end of the year.
I believe that China will achieve good results in 2021 because it has the most integrated textile and garment supply chain. Through the digital transformation and the continuous upgrading of factories and businesses, the competitiveness of China's textile and apparel industry will become stronger and stronger.