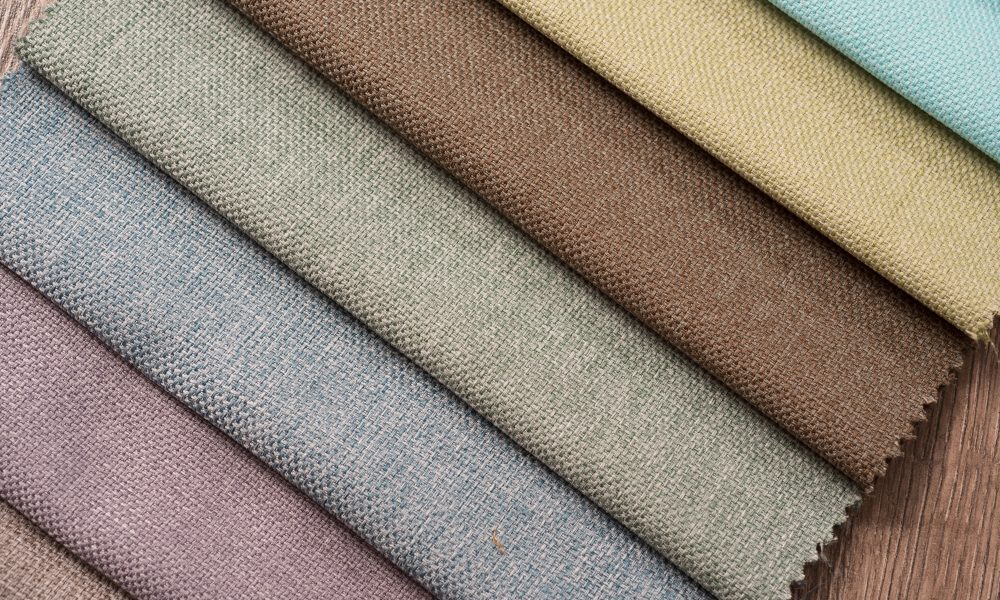 Interview with Stefan Schmidt – Department Manager Technical Textiles IVGT
Edited by L.Torriani, M.Guzzinati and C. Pol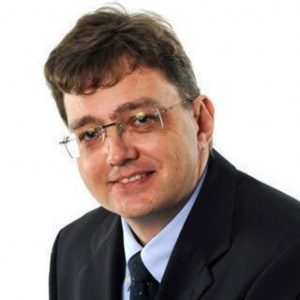 IVGT – Is the biggest German association of textile industries, with more than 170 associates, a representativeness of 60% of the textile industry in Germany and a turn over exceeding 6.6 billion euro.
What will be in your opinion the impact of Coronavirus emergency on the German textile sector and what do you ask – as a businessman – to German and European politics?
The corona crisis is having dramatic consequences not only for the textile industry but also for the global industry. The nearly 100 year old saying "Keep calm and carry on" is outdated as the current situation demonstrate the vulnerability and dependency of the European economy from barrier-free trade and our international business partners. Our economy is built on local production and added value from long-term experience and know-how as well as the ability to create innovation. Especially politicians and lawmakers realise how important local production is for daily live. The question and call to German and European politicians has not changed: "we need reliable long-term support and affordable resources for our industry". The manufacturing companies of the textile industry will have the experience with shortages, delays, short-time work and the necessary paperwork, but shops and service provider need to learn quickly to survive. Working together and helping each other is needed now the most.
The Coronavirus emergency forced many companies to adopt with very short notice smart working solutions for their employees. Could this become an opportunity for the future?
Home office, video conferences, working in clouds is now on demand. Unfortunately, this cannot change the situation of production departments in the textile industry. ERP systems and out-of-the-box interface software to connect different systems on the shop floor as well in administration has to show now its benefits to the users. Even more than in "normal" times systems need the ability to update existing software with new functions instead of installing new systems. The disability of many systems to connect various suppliers and their individual platforms is needed the most. It is an unpredicted opportunity for open source software as well as developer of software and hardware with as many as possible interfaces. Hopefully the concept of Industry 4.0 is finally clear in the mind of decision makers at all levels of the industry.
Are there also positive aspects about how Corona virus affects the textile production?
Unfortunately a lot. Not only nonwoven filter and wipes are produced also disposable clothing. Textile machine producers are using the equipment of their customer center to produce material for approx. 1 million masks per day. As IVGT- Association we are in direct contact with the ministries in Berlin as well as European industry bodies to exchange information and knowledge for production. We have set up a web site for our members to get up-to-date information about technical as well as legal information. Currently we have 15 European PPE (=Personal Protective Equipment) standards online for download. Beside nonwoven also woven textiles are used for masks. A taskforce is working to create new production lines between different manufacturers. Our members producing fibres deliver to nonwoven producers, then to finishing plants and SCT members. We have members who have speeded-up new developments and others who changed their production lines to overcome the current as well as expected future shortages with the supply of PPE.