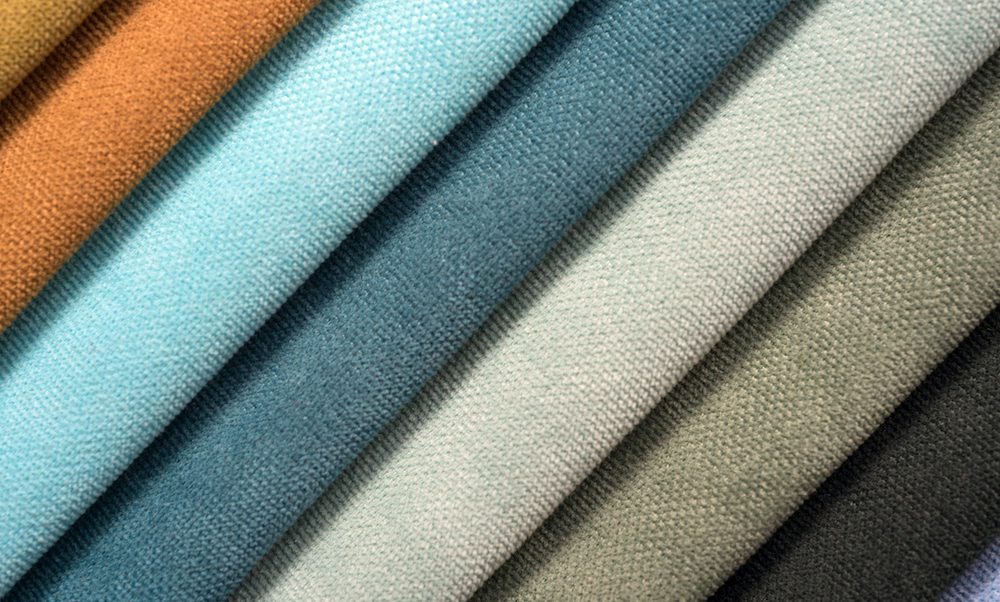 Interview with P. Torello-Viera.
Edited by L.Torriani, M.Guzzinati and C. Pol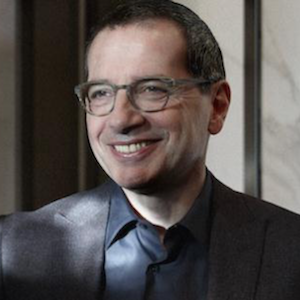 Long-time manager in the textile sector, Paolo Torello-Viera was born in Biella and now lives in New York. He has been vice president in Ermenegildo Zegna, COO in Brioni and then in Samuelsohn, CEO in BVN Usa (Les Copains – Gian Battista Valli), CEO for le Americhe of Pal Zileri and CEO in Lanificio Fratelli Cerruti.
What will be in your opinion, the impact of the Coronavirus emergency in the textile sector, and what do you ask as manager to politics, at a national and supranational level?
The impact will be global, will involve all the main economic sectors, will reach all the most important nations and will outline two phases: the first one, that I will define as "emotional", and the second one which will have to deal with the economic and business aspects, once life and health threat will be over. At present, we are in the middle of the emergency and we are in the first phase of the Coronavirus phenomenon, a situation where the sanitary emergency and our deepest fears are in the forefront. In this moment, the priority is to face the dramatic sanitary emergency, with alarming numbers in Italy and New York – where I am currently living and in many other world areas.
After this period, we will enter in the second phase, where our health will not be so endangered, but the companies' survival will be at risk. The economic impact on the textile sector will be devastating and the problems about our collections spring-summer 2021 will come out. Sales for fall-winter 2020 collections have already been made, and the impact of Coronavirus will be limited. However, there is another problem: now clothing stores are closed, retailers are not selling and probably it will be like this for the next few weeks. Hence, we can file the 2020 like this; warehouses full of unsold goods and these goods revived by retailers for the spring-summer season in 2021, basically removing an entire new collection that would have arrived shortly.
Certainly, governments will have to intervene, somehow – economically, financially and bureaucratically – to help industries to start over again. Although, I don't like the rhetoric of who criticizes politicians for all evil and always asks to politics solutions. I would rather the famous quote of Joh Fitzgerald Kennedy: "never ask yourselves what your Country could do for you, but instead ask yourselves what you can do for your Country". What are actually doing for their Country those people that, instead of staying at home to limit the contagion, are still walking around or riding? How many – among those who are now complaining – really complied with the prudence laws during the last few weeks?
It is clear that we all have to contribute to this fight, and we have to do this also and above all in factories. Kennedy's quote can perfectly adapt to the company's environment, and often I happened to repeat it to my employees and coworkers: what can we do for our company? Having had as CEO in Lanificio Cerruti, many constructive relationships with Italian trade unions, I was very disappointed to know that trade unions were fostering strikes in Italy during these days. Is this the right timing to go on strike? Do you want to go on strike now and the do other strikes when people – if economy doesn't recover – will lost their jobs? What's the point? It is legitimate to be scared, it is humanely understandable, but we cannot shut down the entire economy. Italian government as already stepped in drastically by blocking whole industry sectors and allowing – only where new safety standards can be met – the productive continuity for certain strategic and essential sectors.
This is right, because at present the priority is the sanitary emergency, but who can stay outdoors – because he is working in production industries deemed fundamental and crucial by the Government – shall be able to work, relying on the collaboration and the spirit of sacrifice of everybody, otherwise we will not make it. I know that this is not easy to do, but we need to be rowing in the same direction to get out of the storm. "It's like we are driving through the fog", a friend told me the other day, adding: "hence, we have to slow down, but we cannot stop or block in the middle of the road". Furthermore, doing these considerations, I am thinking about the civic sense shown by doctors, nurses and other professionals of the sanitary industry during these weeks. In front of the risk of illness and death they are still doing their job, giving a great example to all citizens. I think that the Nobel Prize for Peace should go to the medical staff that all over the world is facing head-on this epochal emergency.
Let me finish up with a consideration: this is a difficult period that can be a chance to rethink our scale of life priorities, in order to stop and think on which are the most relevant values in our lives. Namely, we could understand how much our families are fundamental, who are our real friends and we could also give the right importance to those things that – because of our busy lives – we used to ignore. Nowadays, we are talking about "social distancing", but I don't really like this expression. I'd rather talking about "physical distancing", because keeping a physical distance to avoid contagion does not necessarily mean keeping a distance of affection and feeling. On the contrary: physical distance often allows to better understand which are the most genuine feelings. It is happening to me in these days, and I suppose that it can happen to anybody.
Coronavirus emergency forced many companies to adopt in very short delays of time smart working solutions for its employees. Could this become an opportunity for the next future?
I have long been a supporter of smart working and I believe that for many activities it is also possible to do a high-quality job also from home. It happened to me, as CEO, to employ a CFO working from home for three days a week and our collaborations was proceeding very well. However, it is clear that the smart working makes sense only if there are appropriate hardware and software resources, otherwise it can cause communication and productivity problems. From this point of view, I think that the Coronavirus emergency will make businessmen understand that an appropriate spending in informatics is not just a cost, but also a necessary investment.