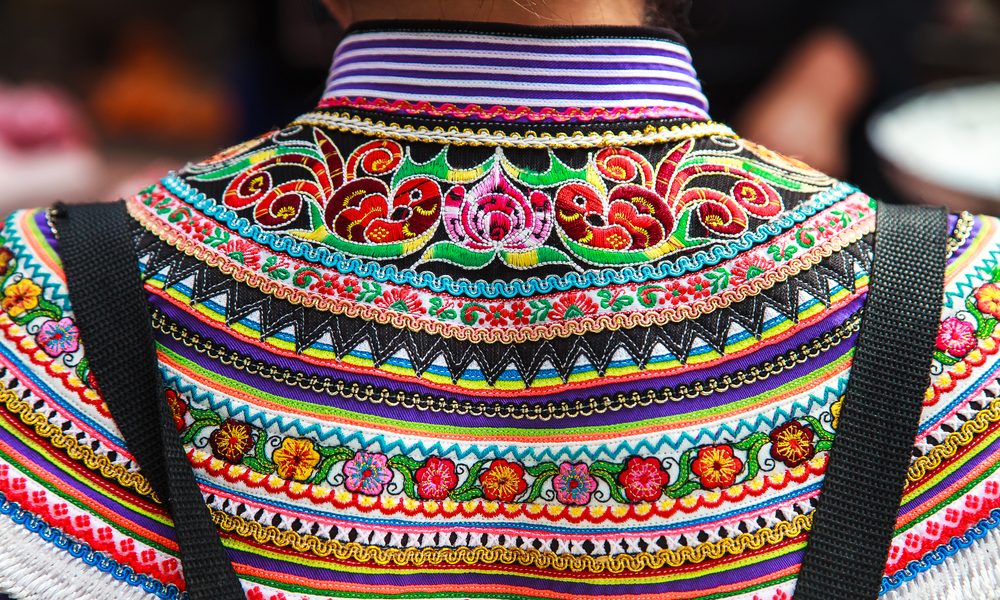 Interview with Yue Chen – Head of Business in China, Datatex Shanghai
1. Datatex is the leading international company in IT solutions for integrated textile industries。 Datatex has a presence in China with an office in Shanghai. What products and services does Datatex offer for the Chinese market, and how does it support textile industries in China on the road to digitization and innovation in production process management?
As one of Datatex's subsidiaries, Datatex Shanghai can implement its NOW system and all its modules in bilingual languages, from product development, sales, planning, sourcing, costing, auto sequencing, production management, logistic management, quality, and finance modules. NOW can be integrated into local finance software and MES systems if required.
NOW is the most common ERP language among textile and apparel partners, suppliers, and customers globally; the NOW system is also the only industrial solution covering vertically integrated operations from fiber to apparel, multiple locations, and multiple legal entities.
In the post-pandemic era, digitalization has become a must as information flows across networks. Choosing a language in NOW is as convenient as changing a world clock with a time zone. Decoupling is not a solution; NOW ERP is.
We make IT work for you. Datatex Shanghai is ready to build the technical information bridge for Manufacturers in China, their customers, and partners worldwide.
2. China is the leading international textile nation and the ultimate apparel-producing country today (about 40 percent of the clothes sold worldwide are Made in China). What are the characteristics of the Chinese textile sector today? How has it evolved over the past decades, and how is it changing?
In the past decades, the Chinese textile and apparel industry has achieved great value in volume and quality. The Product is built not only by the suppliers but also by the consumers. The next generations of Chinese manufacturers are keen and sensitive to the market and the consumer's reaction. A revolution is on the way, as consumers not only care about quality, consistency, diversity, and sustainability but also care about the story behind the products.
3. Can you tell us about the Datatex team in Shanghai and their plans for growth in the coming years?
Datatex Shanghai team comprises the best business consultants and NOW programmers with bilingual language support. We are ready to grow with the most outstanding brands and manufacturers in the textile and apparel industry. In the future, I hope that every renowned China-based brand has Datatex Shanghai with them.