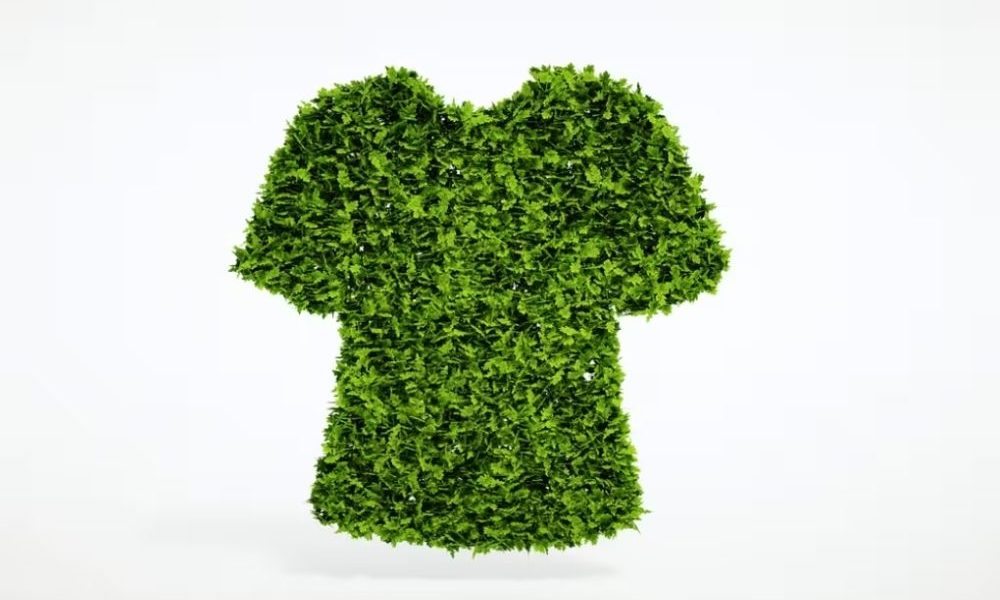 Interview with Marc Laurent – Co-Founder & CEO Carbonfact
Edited by Luigi Torriani and Elisa Graziola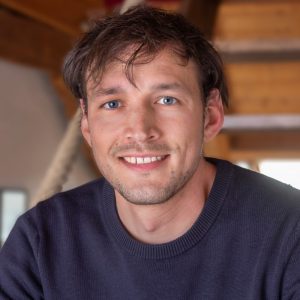 Carbonfact – Carbonfact helps fashion brands and manufacturers reduce their environmental impact. They do so via a platform, tailored to the needs of the textile and footwear industries, that automates life-cycle assessment at the product level. Equipped with Carbonfact, companies get a high resolution on their Scope 3 and model out product-level change on the company's broader environmental trajectory.
1. How did the Carbonfact project come about? What are the characteristics, the functioning and the strengths of your platform for the management of pollutant emissions in the fashion industry?
We set out with a mission to decarbonize the fashion industry. Back in 2021, we quickly realized that brands and manufacturers had difficulty calculating their impact on the environment, such as their carbon emissions.
At the time, companies were either working with consultants who could not provide dynamic calculations or generalist startups which did not calculate accurate or granular results. Because of the state of the market, we were asked by a couple of brands to build the first Carbon Management Platform tailored specifically to fashion.
All in all, it took us around 20 months to automate the Life-Cycle Assessment methodology for textile and footwear products. This is now the Carbonfact product that fashion brands use to calculate and reduce their carbon emissions.
2. Carbonfact is a project supported by major investors and entrepreneurs. Who are the main supporters of the platform and what are the main achievements and success stories so far?
As I mentioned earlier, brands and manufacturers reached out to us looking for a real-time and more accurate way to measure their environmental impact. They wanted a tool where they could easily see their monthly carbon emissions based on the number manufactured products, and create yearly estimates.
Our first customers are leading fashion brands that are either sustainable at heart, or working on lowering their environmental impact, such as AdoreMe, Allbirds, ArmedAngels, New Balance, Yoox Net A Porter, and Nanushka.
Internally, we are proud to be building a diverse team with a strong international DNA—our current 10-person team includes 5 nationalities. We are also thankful to get early support from world-class investors, including Y-Combinator and Alven.
3. The textile-fashion industry has been talking about sustainability for many years, and many virtuous companies have made real efforts to improve the situation on this front. But even today, the fashion industry has a very high environmental impact: it produces around 10% of all global CO2 emissions (according to the UN Climate Change Report 2018), is responsible for 20% of the water wasted worldwide each year, is responsible for 35% of the microplastics that end up in the seas and oceans, is the second global cause of water pollution (after agriculture) and, with the spread of fast fashion, has developed problems such as the planned obsolescence of products, the dizzying increase in patterns and collections and the difficulty of concretely implementing working models of recycling and circular economy. What should be done – in general – to address these critical issues and make the fashion industry more sustainable? What are the most difficult barriers to overcome?
In my opinion, we need to fix the volume problem. For that to happen, we need regulators to start implementing policies and regulations which incentivize companies to reduce volume production and consumption, discouraging the manufacture of low-quality items which have a high carbon footprint across the entire product lifecycle.
For example, incentives could be provided for fashion companies to invest in more sustainable production techniques, such as selecting materials which are renewable and recyclable (and low impact), investing in better garment care techniques, etc.
This would also help to overcome the second challenge: decreasing the impact per item produced. Tools like Carbonfact can help to solve the unit impact problem by providing fashion brands with actionable, unbiased data. Brands can use real-time insights to see which materials and processes have a lower carbon footprint, and use this information to base investment and manufacturing decisions on.