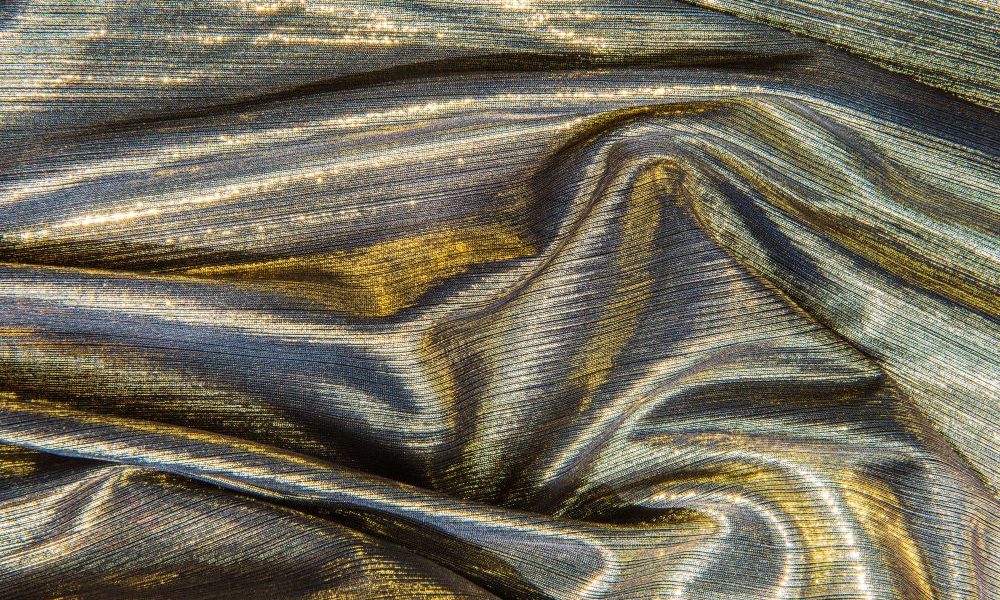 Fanti srl is a historical Italian textile company in the Como area, with offices in Cassina Rizzardi (CO) and a production plant in Fino Mornasco (CO).
Founded in 1957 by Franco Erminio Fanti and Giuseppina Peverelli, the company, initially specialized in the tie sector, invested in new machinery in the 80's and established itself as a highly respected reality on the Italian market in the production of fabrics for the luxury and high-end clothing market.
Fanti produces high quality silk and blended fabrics, both unbleached and yarn dyed, and is today a leading Italian textile company in terms of quality and sustainability of production processes:
RAW MATERIALS
The choice of raw materials meets the criteria of quality and sustainability, with a short supply chain and a supplier base that is 71% local and 94.6% Italian/Cee.
PACKAGING
The packaging cellophane in yarn-dyed fabric is 99% recycled, cardboard tubes, paper and plastic tape are 100% recycled and PVC-free.
PRODUCT CERTIFICATIONS
Fanti has obtained the "Global Organic Textile Standard" (GOTS), which certifies silk and cotton from organic farms or crops, and the "Global Recycling Standard" (GRS), which guarantees the sustainability of recycled fabrics.
TECHNOLOGICAL INNOVATION
A new automatic warping machine and 8 new rapier looms were put into operation in 2022, and another 8 looms were delivered in 2023.
ENERGY EFFICIENCY
In Fanti today 43% of the energy purchased comes from renewable sources. In addition, a lighting solution has been adopted that involves the gradual replacement of old fluorescent lights with new LED lights in all production departments.
HUMAN RESOURCES
Today, 72% of Fanti's employees are women, and the company can boast of long-term collaborations and a very low staff turnover rate.
DIGITIZATION OF PRODUCTION PROCESSES
In recent years, Fanti has renewed its corporate IT ecosystem, choosing NOW ERP by Datatex software, which is now the world's best-selling vertical management software for the textile industry, with customers in 46 countries.
In today's highly competitive environment, Fanti represents the true Italian Textile Industry 4.0, investing in environmental friendliness, energy efficiency, technological innovation and digitalization of production processes.
DO YOU WANT TO BECOME A FANTI CUSTOMER? DO YOU WANT TO RECEIVE MORE INFORMATION? Contact Matteo Fanti – Tel. +39 327 3799400