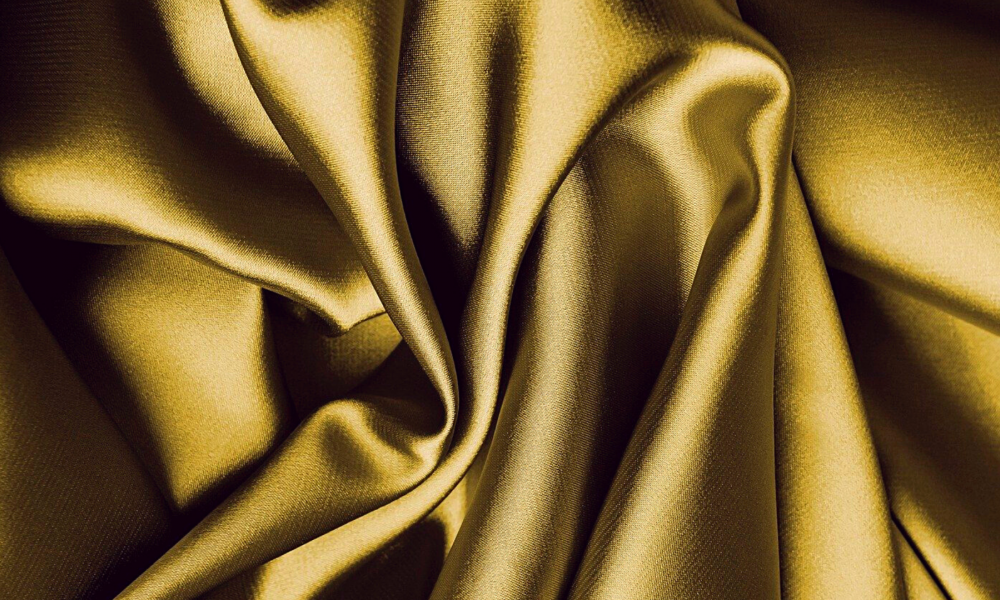 Interview with ANNA FATTORINI – Style Department Fattorseta S.r.l.
Edited by L.Torriani and M.Guzzinati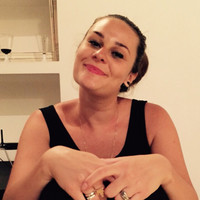 FATTORSETA – Company founded in 1953, headquartered in Cernobbio, on the Lake Como, Fattorseta is specialized in production and distribution of textile accessorizes for women (scarves, foulard, shawls, pareos, bandanas).
How does the creation of Fattorseta products take place? Which are your strengths in terms of the accessorizes' qualitative features, of research and development in styling, printing, colors and designs?
Our products are 100% Italian, and are completely made in Italy, from the raw material to the final garment. Be truly Made in Italy – with everything that the Italian style implies, in terms of quality and branding in the textile sector – is for us a source of pride and a big strength.
But, close to this strong bond with traditions, there is also, on our side, the effort to be always up to date and in step with new fashion trends, also by attending the biggest trade exhibitions and by studying books, articles and news on the fashion world.
You also have a B2B e-commerce and you offer a "Private Label" service for the customization of the accessorizes and the creation of specific products on demand. Do you work with a lot of brands and resellers?
 Nowadays, having a B2B e-commerce platform is fundamental in the textile sector, because it is a channel to improve your brand awareness, to enhance the company image, to open up new business opportunities and to increase the customer service level. We receive a lot of products customization requests, for example a simple inclusion of labels and tags or a development of designs and/or proposal that they send us.
The silky district of Como has faced a drastic reduction along the last twenty years, but the companies left on the market are characterized by the high-quality level of their offer. How is today the situation of the textile industry in Como and which could be new insights and ideas to revitalize the sector?
 The Italian textile sector, in general, is going through a difficult situation for many years, and the textile industries from Como lived and are still living a hard time.
In order to distinguish us from the competitors and to lay the basis for a revival, we are trying to continuously update our offer, by focusing also on trendy textile accessorizes for young people.
Moreover, we introduced some eco-friendly products and some with a low environmental impact, by investing a lot in sustainability, which is nowadays an essential issue in the textile-fashion world.
Coronavirus emergency has strongly affected the textile sector development, hitting hard the fashion world. How was the impact for Fattorseta? Which could be the new opportunities once this sanitary emergency is over?
 The pandemic hit us very hard, causing a decrease in turnovers and the loss of some important international customers, who unluckily could not avoid bankruptcy.
We keep on with a great strength, fighting every single day. We strongly believe that we can rise up and keep on growing also after this crisis and we are waiting – like everyone – for the end of this pandemic and the beginning of a fast recovery of the global economy.