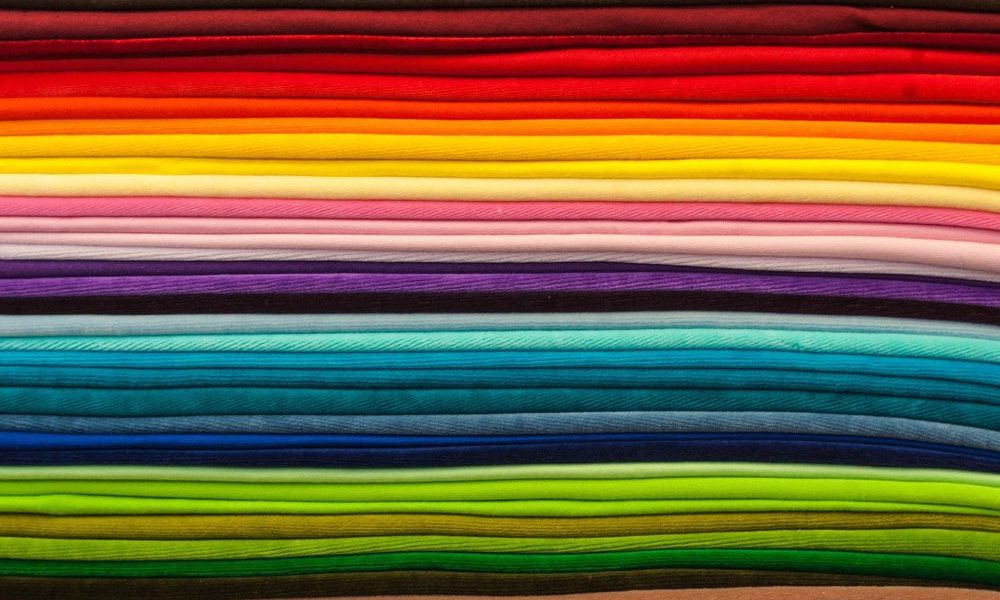 Edited by Luigi Torriani and Elisa Graziola
GPRO Global – A Malaysian company based in Kluang, Johor,  GPRO Global specializes in providing textile companies with solutions in ERP, RFID, IoT and robotics. It is the business partner of Datatex in Malaysia and the distributor of NOW ERP by Datatex for companies in the territory.
1. What are the services and solutions offered by GPRO Global to companies in the textile-fashion industry? Can you tell for Datatex Magazine readers about the company's features and strengths?
For the last 25 years, GPRO has developed its inhouse proprietary software and hardware for the Apparel industry. Pushing Industry 4.0 in a traditionally manual tracking environment with our RFID solutions from Cut to Sew to Pack to Ship. GPRO ensures our clients keep track of their rejection, wastage, labour and material cost, efficiency, lost time and so on. For the Apparel industry, GPRO has a suite of solutions to digitalise the manufacturing processes, end-to-end. From pre-production simulation to actual production planning, monitoring, control and management. Among the core products for Apparel industry are Shop Floor Data Tracking (SDT) System deploying RFID technology, Industrial Engineering Execution System (IEES), Proactive Production Scheduling & Monitoring (PSM) System, Quality Control & Management (QCM) System, Simulated Line Balancing (SLB) System, and Machine Tracking & Maintenance (MTM) System.
2. GPRO Global is the Malaysian business partner of Datatex and is the distributor-in the area-of NOW ERP by Datatex, the world's best-selling vertical management software for textile industries. What do you think are the winning features of NOW ERP? Why has the product achieved this success and international leadership in the textile industry?
NOW ERP by Datatex comprise of all modules starting from finance, purchase, sales, inventory, production, quality control and management, CRM, Budgeting, and human resources/payroll.NOW ERP also able to provide  end to end analytics of process and production tracking by integrating  automation of data capturing like RFID and machine tracking and maintenance etc. In the textile industry where the processes and its implications are dynamic, NOW ERP its able to stay on top and improve based on the needs of this highly volatile market.
3. What is the situation of the textile industry in Malaysia and more generally in Southeast Asia today? How has the sector evolved over the years and what developments might it have in the coming years, from the perspective of technological and business innovation?
During the COVID-19 pandemic, the Malaysia textile industry was badly hit due to the numerous lockdowns and supply chain disruptions. The industry is recovering now and steadily coming back to normal. It is expected to grow at a rate of than 4% a year. Many manufacturers started restructuring their sourcing and distribution channels and also worked on enabling digital solutions. The industry will surely see growth in the coming years. Malaysia textile industry , together with our counterparts  from Cambodia, Indonesia, Vietnam, Philippine and Thailand  are working towards smarter processes and more efficient manufacturing and distribution tech adoptions and innovations.