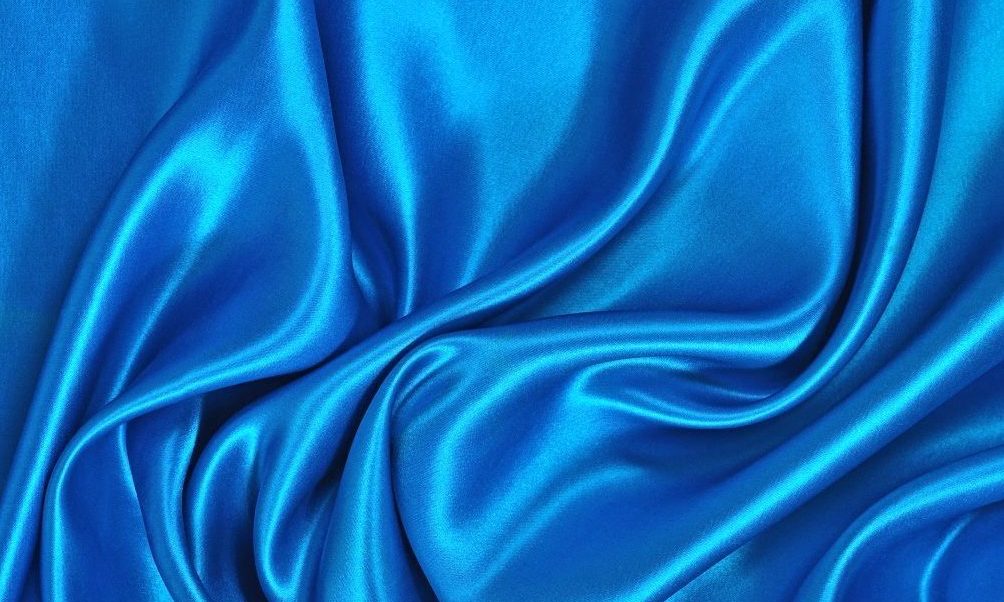 Interview with Margaret Bishop – International consultant for companies in the textile field, with over 27 years of activity and customers in over 40 countries, Margaret Bishop is now a professor in New York. She holds courses about Supply chain management, Marketing, Strategic management and Textile development at LIM College, the Parson School of Design – The New School and the Fashion Institute of Technology.
Edited by Luigi Torriani and Costanza Pol
From the marketing perspective, how has the textile world changed in recent years? Which evolution has emerged following the digitalization and the triumph of the web? What are the emerging topics today and what are the obsolete communication traits and errors that companies should absolutely avoid in their brands' promotion processes?
In my opinion, there have been four significant changes underway for a couple of years now in the textile world. Though some companies started them many years ago, they are finally taking hold across more companies and consumers. The four are sustainability; rise of small, artisanal brands; customized fit; and demand for small batch production – with small batch production tied closely to the rise of artisanal brands and customized fit; meanwhile, fast fashion and mass production have been losing luster.  The Web has played an important role in their growth in importance as more producers, brands, retailers, and consumers have shared their concerns, their best practices, and purchase behavior. Though still strong for some consumers, many are losing interest in celebrities as influencers. Increasingly my friends, colleagues, and students report they want honest, transparent, and authentic communication from brands, retailers, and media.
Among the marketing campaigns of the major world brands in the textile/clothing field, which are the most interesting ones in your opinion? Can you provide some examples and quote some success stories for the readers of Datatex Magazine?
The three textile/clothing brand marketing campaigns that have stood out to me over the past year are from Patagonia, Eileen Fisher, and Bombas. Each of the three connects their products to an important social issue of today (environment, environment/empowering individuals, and homeless needs, respectively) in a way that builds consumer awareness and respect. Patagonia has done some fabulous direct mail pieces that combine educating the consumer about sustainability, recycling, and hemp, with showcasing their clothing made of sustainable, recycled, or hemp fiber. Eileen Fisher has beautifully curated content on its website (under the Behind the Label tab) that educates consumers about sustainability, respect for workers, and other important social topics that are tightly intertwined with the textile and apparel industry. Last but not least, I love the Bombas marketing and ads that communicate product benefits, awareness about the importance of socks to the homeless, and how the brand contributes a pair of socks to homeless shelters for each pair we consumers buy. I have friends and relatives who have purchased Bombas socks just because they saw the TV ad.
In the textile field, training and specialist schooling have been underestimated for a long time, but today most people are rediscovering their importance. According to your experience as a teacher and your international knowledge, what are today the most important training centres for the textile field and the emerging ones in the world?
Individuals with strong training in textiles, apparel, design,and retailing bring specialized insight that someone with a more general education generally doesn't have. As for the most important training centers, I'm biased. It also depends on the type of jobs someone wants in the textile/apparel industry, but I think New York City is the center for preparing individuals to enter fashion or home textiles design, product development, marketing, and retail. Three good schools in NYC are Fashion Institute of Technology, Parsons New School for Design, and LIM; in the interest of full disclosure, I'm affiliated with all three. Each has undergraduate and graduate degree programs, and short courses for industry professionals. My alma mater, North Carolina State University's Wilson College of Textiles, is outstanding for those who want a strong textile engineering or textile chemistry degree at either the undergrad or graduate levels. Of course there are also some good schools in Paris, Italy, and China.