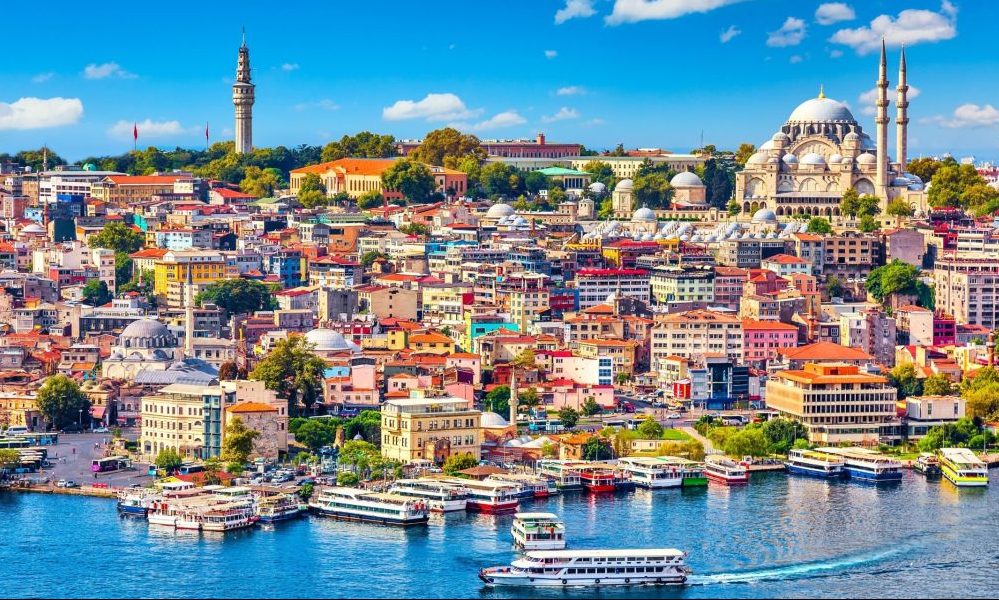 We are pleased to announce the opening of our new office in Istanbul, Datatex Yazilim Limited Sirketi!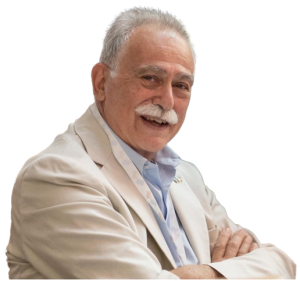 "Datatex has decided to expand into the Turkish market, one of the most important in the textile industry. We continue our growth strategy by offering our full range of products, services and cloud.
All this while continuing to benefit from the invaluable collaboration of Cihan Cev and Nilgün Şanci, Kota's founding partners, and their intimate knowledge of the local market."
– Maurizio Desio, General Manager Datatex Yazilim Limited Sirketi
This investment will benefit our customers and allow us to have a more direct understanding of their expectations, while bringing to the market the best practices established in the international landscape of the 5 continents in which we operate.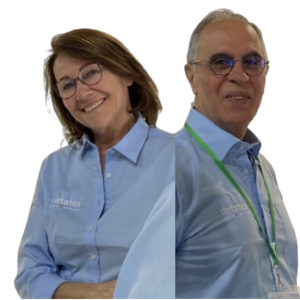 "Having known each other for a long time, having trust in the company and in each other, believing in the synergy we will create, believing in the success of our customers, we are finally under the same roof. Datatex Turkey has been registered to realize our dreams for the textile and apparel industries even further in Turkey and worldwide. It feels great to be part of an organization established worldwide, moving towards the future with determination and endless dreams."
– Nilgün Şanci  and Cihan Cev, Datatex Yazilim Limited Sirketi