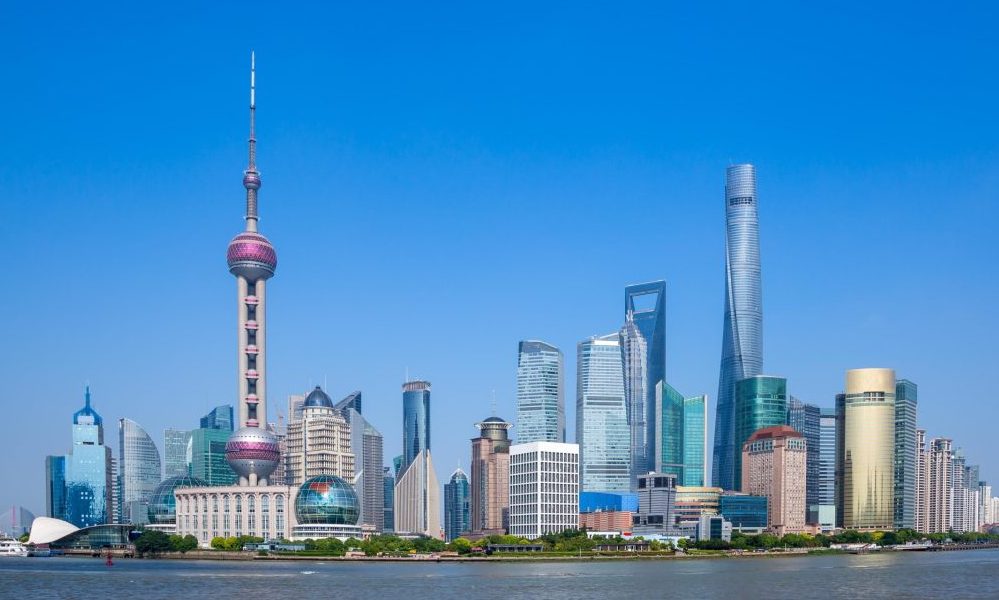 We are pleased to announce the opening of our new office in Shanghai, Datatex Shanghai!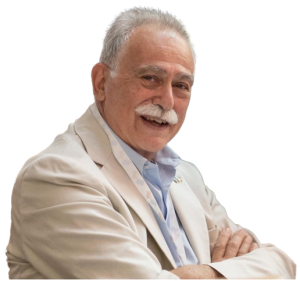 "As part of its growth strategy, Datatex has decided to invest in the Chinese market, which is extremely important for the textile industry, by offering its full range of products, services and cloud.
All this while continuing to benefit from the invaluable collaboration of Yue Chen, formerly NOW's ERP consultant and now part of the Datatex family."
– Maurizio Desio, General Manager Datatex Shanghai
This investment will benefit our customers and allow us to have a more direct understanding of their expectations, while bringing to the market the best practices established in the international landscape of the 5 continents in which we operate.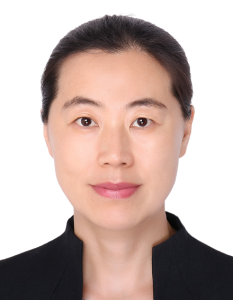 "Many outstanding textile & apparel companies has operations in China. Datatex Shanghai is honored to introduce industrial best practice to our clients, to equip our clients with IT solutions what we built with global expertise. We were born to be international. Textile companies need standard solution that at the same time can be tailor made to digitalize their businesses. Datatex Shanghai is ready to fulfill their incredible needs. The success of our customers is our daily working goal, and your success makes our efforts meaningful."
– Yue Chen, Head of Business Datatex Shanghai