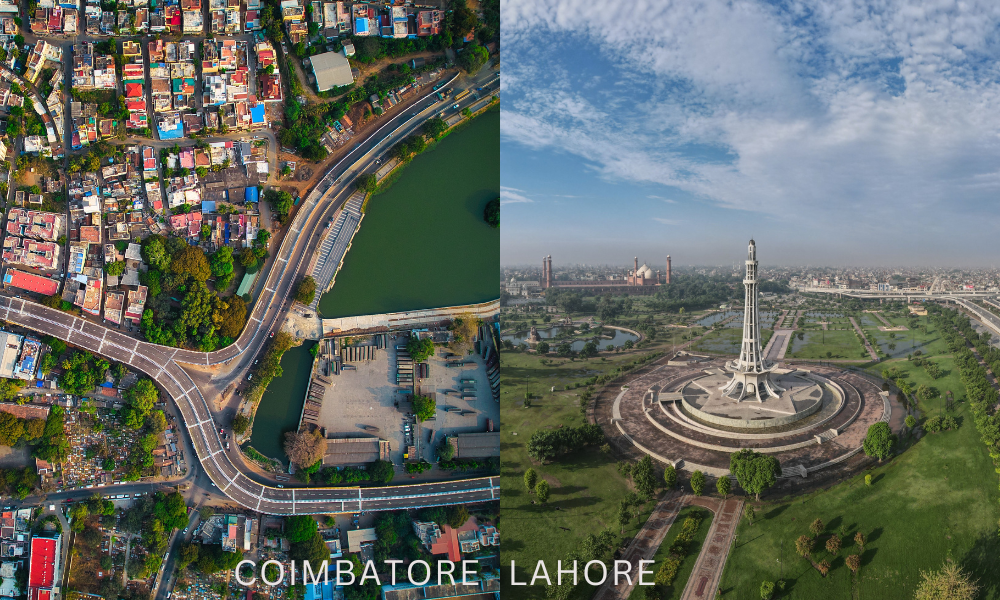 Datatex, a world leader in IT solutions for the textile industry, is strengthening its presence in the Indian and Pakistani markets.
Present in India since the early 2000s with a network of partners and resellers, Datatex landed directly in the country in 2017 with the opening of the large Bangalore office, which now employs more than sixty people. Datatex's expansion on the Indian market continues today – in October 2023 – with the opening of a new office in the city of Coimbatore, which will report directly to the Indian headquarters in Bangalore and will help to better serve the growing number of Indian textile industries that have chosen the NOW ERP by Datatex solution to manage their IT system.
In Pakistan, Datatex, already present in the country through partner companies, now lands directly with the opening of a new office in the city of Lahore, with a dedicated team that will be able to closely follow Pakistani textile companies, offering solutions and technical support for digitization and innovative IT management of production processes.
Textile fashion is now the largest segment of Pakistan's manufacturing sector, employing more than 15 million people and accounting for 70 percent of exports.
India is now one of the world's largest producers and exporters of textiles and is already the fourth largest exporter of textiles in the world (after China, Bangladesh and Vietnam). India's textile sector currently employs more than 45 million people and is strongly supported by the government, which has announced the construction of seven new textile industrial mega-parks (PM-MITRA) in 2023, the allocation of nearly 500 million euros in the 2023-2024 budget (22.6 percent more than last year), and the launch of a development program (SAMARTH) to train more than one million new workers for the sector over the next three years. It is estimated that India's textile production will reach a GDP of $250 billion and exports of $100 billion by 2025.
Datatex now has a global presence with offices in the USA, China, India, Pakistan, Turkey, Italy, Israel, Switzerland, Serbia and Germany.