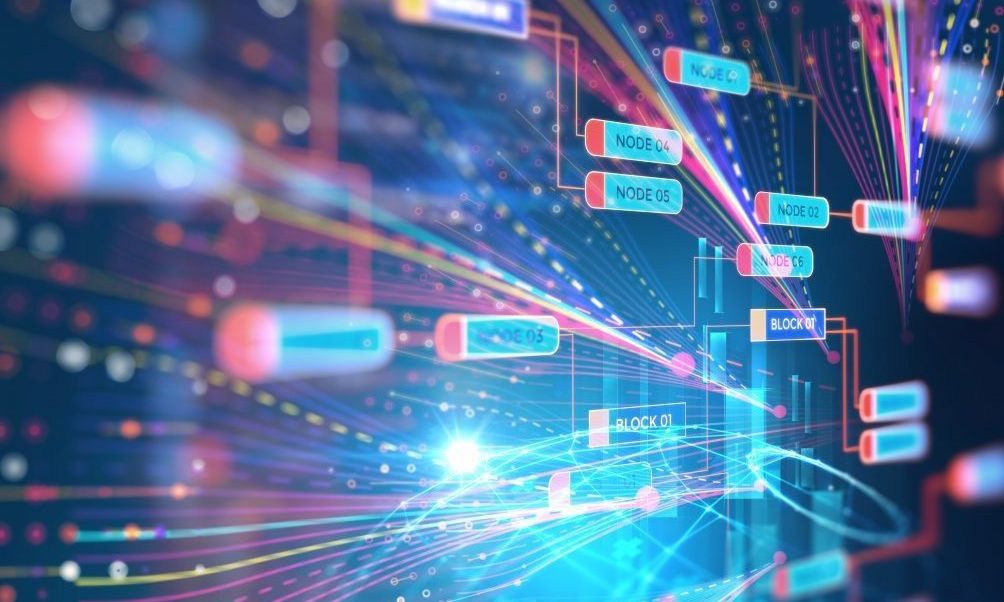 Interview with Datatex LAB
Edited by Luigi Torriani and Costanza Pol
Nowadays, the predictive maintenance is increasingly widespread thanks to the rise of the so-called Industry 4.0. This new approach to maintenance, is based on collecting and processing big data amount, detected by interconnected machineries, in order to prevent eventual damages and improve productivity.
The analysis methodology relies on the creation of mathematical models, that are able both to automatically predict the need of maintenance and to report when certain components are acting abnormally.
This process follows a mechanism of Machine Learning, that is the creation of a repeated information pattern, based on the analysis of heterogeneous data, that allow a networked computer to act without a specific indication. Hence, historical data are the ground element of the whole process and being able to collect and analyze them, in order to obtain useful information, is crucial to get a successful predictive maintenance.
The main goals of a company who decides to adopt this type of approach, in comparison with traditional maintenance, based on an intervention following a previously occurred breakdown, are various. Firstly, there is an important maintenance costs reduction (-20/30%), thanks to a greater optimization of maintenance operations. Secondly, there is a reduction of machineries downtimes, a better warehouse management and a rationalization of energetic resources.
Basically, the predictive maintenance allows to extend the machineries' lives, because it prevents any eventual breakdown and planned interventions. It also acts on time and selectively in the event of unforeseen breakdown of machineries. Surely, the initial investment is huge, but with an adequate support it will led to an increased efficiency of business processes.