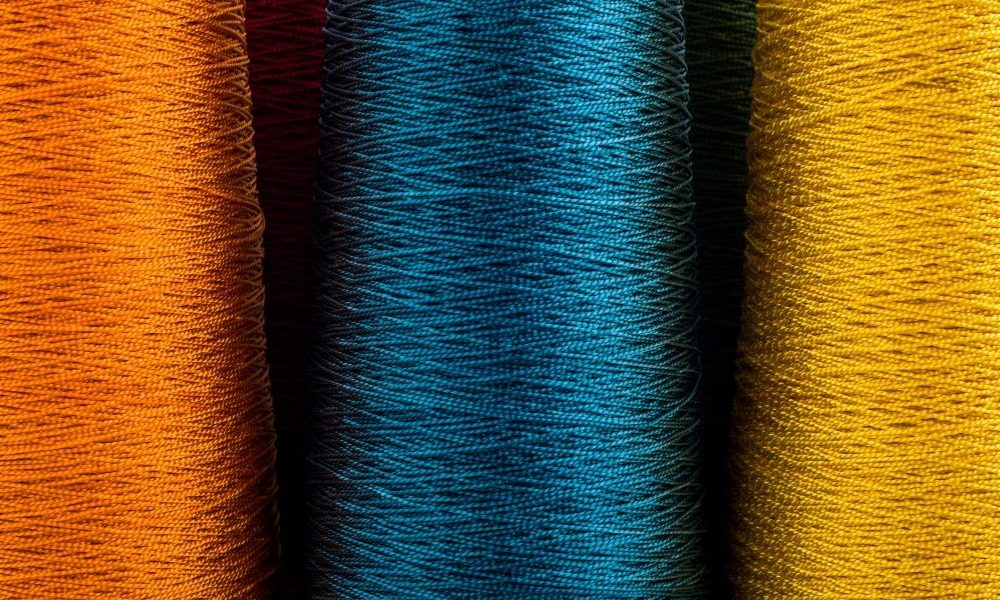 Interview with Srinivas Tadigadapa- Country Manager of Mirantis
Edited by Luigi Torriani and Costanza Pol
You were the first representative of Datatex in India. How did you manage to promote and sell our ERP management in a new and not easy market? Through which strategies?
Datatex entered into India when it is a nascent market for ERP solutions , not just in India, but also all over the world. We could successfully  penetrated the market early, within a span of 6 months of launch, because of focused targeting the market with niche capabilities for the textile industry and through end to end capabilities and offerings from implementation and support to hardware. We targeted the large corporations in textile industry first through 1X1 emailers , top down approach for sales and references.
We also offered a complete ERP solution to customers through integration with financials (then BPCS financials module).
Datatex then , was one of the early entrants into the India ERP market and the first major ERP solutions to have initiated and implemented the digitization of textile industry.
How have economy and business changed in India since it started working with TISL up to our days? How the market was then and how is it today?
There was a huge transformation in the economy from those days in mid-nineties to now and the Indian industry has adapted digital in all aspects of business. Customers increasingly needed an open architecture.
One of the unique stand out of Datatex –  the customers who adapted Datatex solution in the initial days have continued to stay and grow with Datatex solution for over 20 years, including large groups such as Bhilwara group, Vardman textiles etc. This is a testimony to the fact that Datatex solution has evolved with changing times both in technology and functionality to help the industry transition to digital.
Moreover, the customers who were on the edge of adapting the solution then and cautious in the beginning for several years of evaluation have also implemented the Datatex solution.
Datatex presence in India is an excellent example of achieving successful scale in India market for any foreign multinational.
Datatex could successfully prove its differentiated and best in class functionality for the Indian textile industry compared to generic ERPs of several times larger in size.
What are the potentials still unexpressed and what could be the future opportunities in the world of Indian textiles? How will you think the market will change in the next few years?
The textile industry in India traditionally, after agriculture, is the only industry that has generated huge employment for both skilled and unskilled labor in textiles. Indian Textile industry contributes to 7 per cent of industrial output in terms of value, 2 per cent of India's GDP and to 15 per cent of country's export earnings.
We need to acknowledge the often-unnoticed aspect of Datatex contribution in improving the competitiveness of one of the most early age industries in India.
Thousands of textile mills in India still need to digitize and market offers immense potential for growth. In addition, the market will extend the transition from ERP to connecting its supply chain to achieve economies of scale and improve time to market.