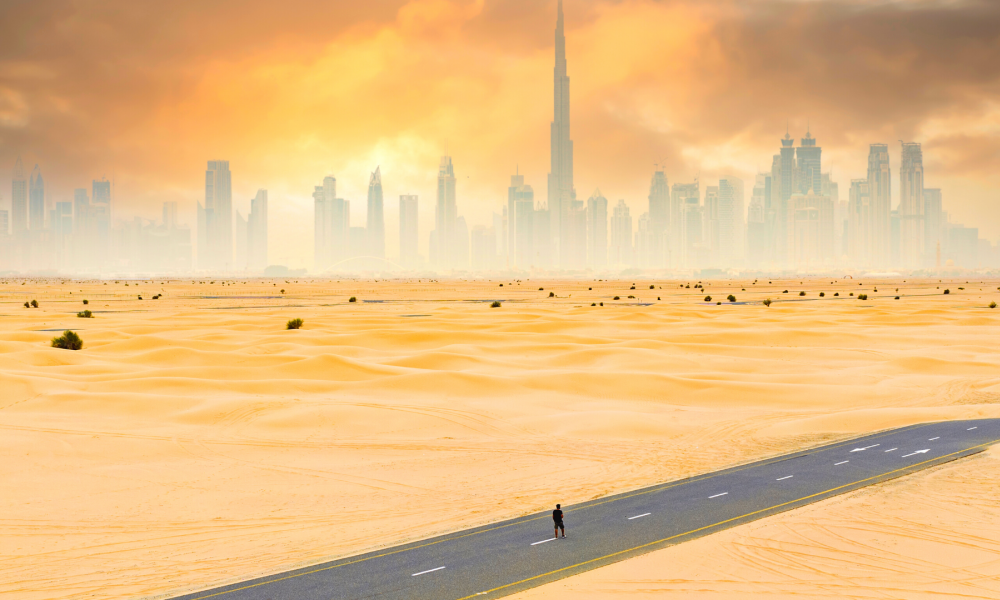 Interview with Husamettin Toprak  – TAYAL Project Lead & Stakeholder 
Edited by Luigi Torriani and Milena Guzzinati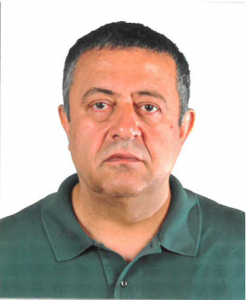 TAYAL SPA– Was born in 2014 by the joint venture between Intertay (a company member of the Turkish group Tay) and Algerian public companies C&H, TEXALG eMADAR. Tayal Spa is headquartered in Sidi Khettab, in Algeria. At present it has 2 thousand employees and is planning to hire other 6500 people in the next future, for a total of 10000 employees. The production sites finished in 2019 and are in operation,  on an area of 2,5 billion of m2 and they are one of the biggest textile center of the Mediterranean & African region. Tayal Spa is specialized in the processing of cotton, with 40 thousand tons produced per year and an annual capacity of 30 million of garments plus 30 million meters of Denim and Non-Denim Fabric along with 5000 Tons of Knitted Fabric per year.
Tayal works together with the University of Science and Technologies Oran-Mohamed BOUDIAF, it receives the visit of many students, hires many trainees and plans thousand of recruitment in the near future. How important is the synergy with the world of education and formation in order to find new talents and well-trained staff?
For any organization or an industry,  a skilled team is the primary asset for a successful and sustainable future. Unfortunately, textile is always or mainly considered as a labor driven industry and is not consider as a glamorous career option such as Banking,  IT or Petroleum, thus depriving it of major chunk of young professionals.
To change this perceptive toward industry and establish a new culture with a world class environment for young talents; we started a joint initiative with universities of Algeria as "first of its kind in the region" to provide insight of textile industry to young engineers and make them industry ready by offering multiple internship programs.
Tayal has been the only Algerian company to attend the 4th exhibition "Destination Africa", at Il Cairo in 2019. How important is the participation in trade fairs, physical or digital ones, to let the world be aware of a new high-level textile center in Algeria?
In the past years, we participated in some textile events from some time across Algeria, though "Destination Africa" was our first major step toward global recognition.
Even if we are a billion-dollar project with most advanced technology and global experts to support us, we are still a Start-Up and require promotion and accreditation to get acknowledge by our future customer.
The best platform for us is B2B trade fairs or exhibitions, the digital versions for now,  which give us opportunity to get direct interaction with customer and to understand future market trends.
The importance of creating and let the world know the textile "Made in Algeria", with a fully integrated production and 100% Algerian, is the priority of Tayal. In a world where externalization and sectorization are very common, which are the strengths of your approach?
Actually it's not correct. Yes, we proudly "Made in Algeria" and fully integrated but not 100% Algerian.
In fact, we are part of a joint venture between Turkish Expertise and Algerian workforce, with experts and consultant from India, Germany and south Asia. There is no doubt that globalization is the only way ahead and we are working towards it.
Nowadays people talk more and more about ecology and sustainability in the textile field, that is historically the second more polluting industry in the world, after the oil one. Could you tell us about Tayal's commitment on this issue?
Being a socio-economic project we are bound to respect nature, using the most reliable and advanced technology. For this purpose, we installed our Water treatment plant.
As an integrated plant from cotton to garment, our energy needs are high too and in order to maintain harmony with nature and keep the lowest carbon footprint, we built our own internal power plant of 35 megawatts with a 3 step process, to maximize the efficiency of natural gas use.