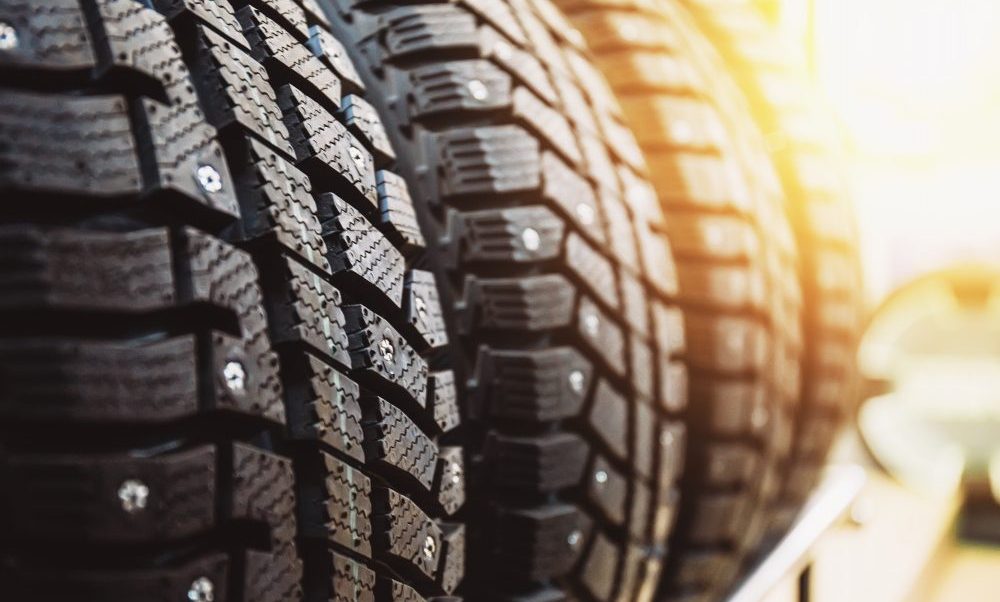 Interview with Massimo Marchi – President of Marchi & Fildi S.p.a. / Filidea S.r.l.
Edited by L.Torriani and M.Guzzinati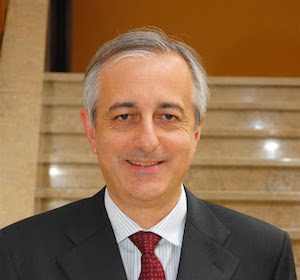 MARCHI & FILDI – Italian textile group specialized in spinning and dyeing of yarn, founded in 1965 and headquartered in Biella, Marchi & Fildi has production plants in Turkey, Germany and Brazil, with 550 employees and an annual revenue of 70 million Euro.
Marchi & Fildi Group, leading Italian spinning company, launched with its own brand Filidea a new collection of specialty yarns, technical yarns which can be used in layers of special fabric used in the tire industry.
What are their features and what are they used for?
In technical textiles, we must deal with yarns and fabrics that often have impressive applications for non-professionals. This example is symbolic: most people ignore it, but within all car tires there are fabrics, that are "integrated" into the tire and are used to provide flexibility and cushion the blows and vibrations.
We produce the technical yarns that will become part of these fabrics. These are Core spun yarns made of cotton and nylon providing very specific elongation and a high structural flexibility.
How did you reach the decision of working also on the field of tire technical yarns? Which is the target market, and which could be the international opportunities?
For more than thirty years we have been working in the field of technical textiles, but we have never produced yarns for tires. Recently we decided to step into this particular sector too, acquiring a company devoted to that, an important German company with production plants there.
With this decision, we enriched Marchi & Fildi Group's know-how and we also earned the chance of entering an unknown market, with new products and new customers all over the world. If Made in Italy stands for fashion, made in Germany stands for technical textile: in the world of yarns and technical textiles, Germany is a very important market and it is a leading country in the World and Europe. This is the common feeling, and often there is a basis of truth underneath: operating in this field and producing in Germany has immediate recognition and reputation worldwide. Moreover, the German supremacy in the automotive sector, offers clear synergies for this type of textile products.
Having said that, the German plant which produces yarns for tires is part of the Group Marchi Fildi / Filidea, and thus it has an Italian heart and a deep bond with Italy and Biella.
In terms of product innovation, which could be the future hotspots, both for Marchi&Fildi and for the textile world? How will the future of technical yarns evolve?
When people talk about technical textiles, it is very hard to make detailed forecasts, because this is a world with very long timeframes which can be measured in years or decades, surely not in seasons like in the fashion world.
Technical textiles have a very promising future ahead, and the use of specialty fabrics – in many sectors and areas – will be certainly a rising trend in the industrial evolution, with ever increasing technological improvements.
One thing is certain: in the field of technical industry one cannot improvise, it is not possible to reach  success overnight and it is very difficult to "bluff". In the fashion world there can be many companies that succeed thanks to powerful marketing and communication strategies, but in the field of technical textile, essence and quality of products are what really matters.