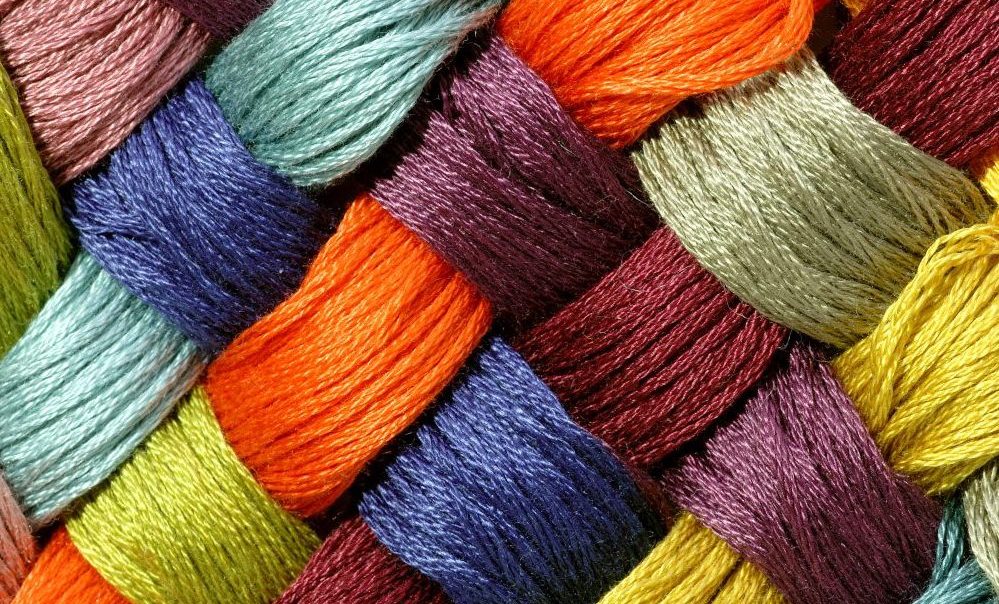 Interview with Bruno Monti – coowner of Monti Textile Group
Edited by Luigi Torriani and Costanza Pol
Monti Textile Group is an Italian leader in shirting fabrics, founded in 1911 employing more than  than 3400 employees. It is made of different brands: the leading being Monti Textile ( with its headquarters in Maserada sul Piave, near Treviso), Cekia Monti Textile (based in Czech Republic in the city Borovnice and Studenec), India Monti Textile (in Kolhapur and Andheri), Laguna Clothing (based in Maurtius Islands and India, at Bangalore and Kanakpura), Schich ( at Ranica, near Bergamo and Koljapur in India), S.I.C. Tess (in Maserada sul Piave, near Treviso), Aurora Apparel (based in Nipani, India).
 Which are your target markets and how is the shirting market doing nowadays?
Our main market is still Europe and 4 Countries in particular: Italy, England, Spain and France. We sell our products all over the world (more than 100 counties) and we also have an interesting business in Asia (mainly in Japan, China and South Korea). On the other hand, there are countries, like South America where we don't have much business opportunities. The current situation is not so easy, because the shirting business is suffering a lot. The main reason is that among young people, the shirt is not a very popular garment anymore and nowadays they wear t-shirts most of the time. Even our competitors in the luxury field, are suggesting t-shirts, instead of shirts, to wear under your jacket. Furthermore, these t- shirts have a very high pricy, not lower than shirts and the situation is becoming very similar to the elegant shoe, now replaced by expensive sneakers. Hence, we are facing an important cultural change and, in my opinion (but I hope I'm wrong!), it's quite a turnaround to the old times where shirts were used everywhere is quite unlikely. However  Monti Textile Group is very strong and it will keep on being an international leader in this field.
Monti is a vertically integrated company and you can encompass all production's phases. How important is this in order to still be competitive?
It is very important, this strength allowed our company to still remain successful in this market during the worst economical crisis. Now we are growing as far as the final product is concerned and recently we doubled our production capacity in India, building a new shirt factory in the North-East of the country. This new factory will increase the production from the current 4 Million, to  8 Million Indian shirts. In fact, India is a strategic market for us, in terms of the final product created for a "low – mid market" target, while we will always work in Italy to create shirts for the "high market".
Which are the main trends all over the world and which are the most popular products?
Today, the market requires fabrics able to perform in different ways (stretch or breathable), but moreover the main fashion brands require a a story. I don't really like this term, but everyone uses it in the marketing world. Hence, all biological fabrics and women's shirts have a high demand, while the market also needs specific thread like cupro* and some type of viscose. Companies also look into the raw material, in order to create a storyt and celebrate the final product.
*Cupro- Cupro is a regenerated cellulose fiber, soft, strong and silky, produced by treating cotton cellulose with cuprammonium salts.
Monti has a huge strength: our headquarter for research and development will always be Italy. We are not like Chinese companies that are not innovative at all; on the contrary we are an Italian company which creates its own products and engages with all high fashion brands (Chanel, Louis Vuitton, Hèrmes, Loro Pina etc..) in order to offer them fabrics and important advisory services as well.
Textile companies today follow two main trends: firstly, the e-commerce, secondly the growing attention to ecological and environmental sustainability. How does Monti deal with these two issues?
The e-commerce is a reality, but today there is just one for fabrics, not for shirts. However, there is a Business to Consumer ecommerce to sell fabrics: we offer our fabrics to thge general public and at the same time we recommend to to our customers some shirt shops or local craftsmen who will custom make their shirt. It is a further service that we offer to our clients. As far as ecology is concerned, we invested a lot in the last few years, in Italy and also in India where we are about to recycle the 100% of used water, thanks to a system of filters.
What do you think about the current economic crisis and the situation of textiles in Italy?
Nowadays the Italian textile market is not out of the crisis. The current situation is not easy: the competition is very strong, especially the Chinese one, supply is more than demand and prices shockingly lower. Moreover, the quality has less importance for the market. Usually, in traditional shops you could find a well-trained salesman who advised the client, that, in his turn learned how to asses and differentiate high from low quality products. Nowadays, that type of relationship does not exist anymore, and I think that e-commerce has a responsibility in that; especially in how people buy things without first looking at the goods and therefore cannot recognize quality. That being said, the Italian market is the one where all fashion trends start, it is the first market where new trends are set: indeed, what happens in Italy gets to the rest of the world one year later, and that's the same for the shirting market.