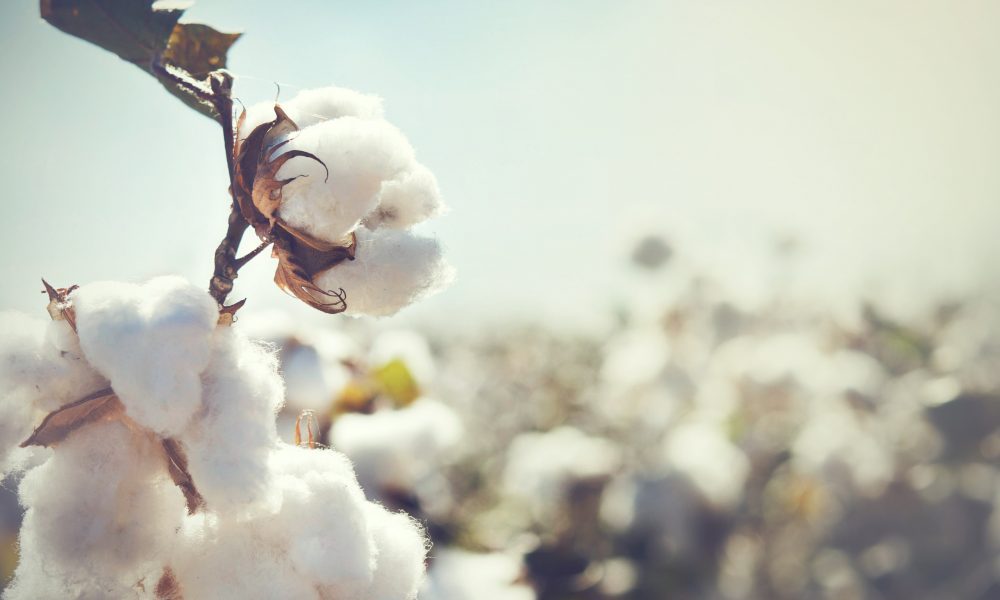 Interview with Mr. Umair Azam – Founder & CEO of Integration Xperts
Edited by Luigi Torriani and Milena Guzzinati
Integration Xperts is a team of highly skilled and experienced professionals, capable of working with senior leadership in developing information technology roadmaps.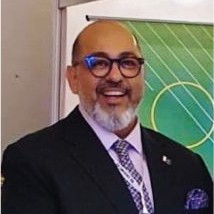 Could you please tell Datatex Magazine readers the main activities and strengths of Integration Xperts? What are the most important projects that you realized?
Integration Xperts is one of the leading technology System Integrator in Pakistan having presence across Middle East, South Asia and ANZ. We have 3 major verticals Consulting, Product Innovation and Customer Xperience. We work with Leading technology players like Oracle, Microsoft, SAP, Sprinklr, Altitude, Teramind etc. In the recent past we have done some of the largest ERP implementations in Banks, Hi Tech Manufacturing, Power Distribution, Logistics and Telecom companies.
Thanks to the new partnership with Datatex, new opportunities will open up for the 2 companies, in Pakistan textile market. What were the main features & strength, of Datatex NOW ERP, that you most appreciated when you entered the collaboration?
As you know the largest export from Pakistan is Textiles and post pandemic, we have seen a huge growth in exports. Datatex is unique and a very specialised product for the textile sector. The special areas such as production planning, machine scheduling, Supply Chain Management along with Business Intelligence makes Datatex a compelling option for the textile industry in Pakistan. To-date most of the textile manufacturing companies are using standard ERP solutions which don't give them flexibility and options to improve efficiency and keeping up with the business growth that leads to many other challenges such as wastage control, better capacity planning along with sourcing and traceability into the operations.
The textile industry is an important segment of the manufacturing industry in Pakistan. What is the current state of the textile sector in Pakistan? What are the strengths and opportunities to take advantage of and, on the other hand, what are thechallenges to be faced?
The textile industry in Pakistan is going through a huge transformation and growth phase and industry experts are predicting a 100% growth in the next 3-5 years taking our annual textile exports to US $30B.
Pakistan is the 4th largest cotton producer in the world which enables and drives our textile industry. It is then complemented by skilled and cost effective labour along with export friendly policies by the current government which is a perfect mix for growth. The current challenges faced by the textile industry are energy (power & gas) crisis, fluctuating yarn prices due to dollar instability, lack of R&D in value addition and competition from China, Bangladesh, Vietnam and India.
Pakistan's textile exports have shown substantial resurgence over the past year. Going ahead, do you expect the momentum to continue?
The momentum is continuing and we expect the exports to substantially grow and as per some industry experts the growth predictions are almost 100% in next 3-5 years
Which major international political factors currently have a major impact on Textile / Apparel industry in Pakistan?
Definitely, one of the three factors impacting Pakistan's textile industry is the concerns that other countries have about security in Pakistan. Another factor that does not help is the volatility of Pakistan's currency, which leads to uncertainty for international buyers. A final factor is definitely related to the fact that the U.S. and Europe need to give more access to the Pakistani exporters in terms of tax rebates and stability in orders
What are the rising trends in the Pakistan textiles / apparel market?
The first specific sector with a significant increase in trend is exports of women's Garments, which went up by 33% – $646 million – during FY20-21. The second one is Home Textile exports, which were up by 27% – $3.6 billion – in FY 20-21. To conclude, men's Garments exports went up by 16% – $3.5B – FY 20-21