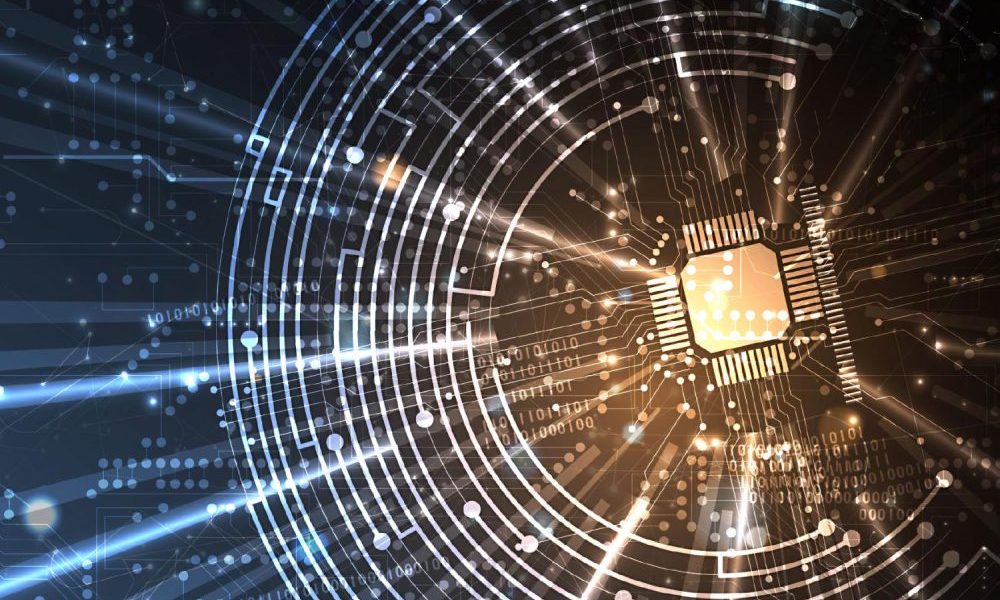 Interview with Tan Hartono – Surya Data Infokreasi
Edited by Luigi Torriani and Elisa Graziola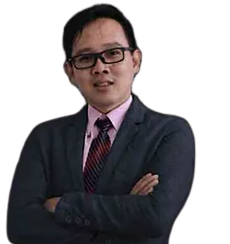 SURYA DATA INFOKREASI – It is a leading Indonesian information technology company founded in 2010 with headquartered in Jakarta. Surya Data Infokreasi is a benchmark for the textile & apparel industries and is the partner and distributor in the Indonesian market for NOW ERP by Datatex. The ERP from Datatex is now the best-selling vertical solution for the textile world.
1. Indonesia is a strategic country for the manufacturing industry, particularly for textile, leather, and footwear production. What is the situation of Indonesian textiles today, and how has the industry evolved in recent years?
As of right now, Covid 19 is having a major influence on the entire world, Indonesia included. Of course, this has an effect on the textile sector as well. The good news is that one nation that can adjust to the Covid scenario is Indonesia. I believe that with good government policies and promising technology for textile operations Indonesia's textile industry will grow in the future. Because of this, I am confident that with Datatex's assistance Indonesia's textile and apparel industries will be able to compete with the rest of the world in these markets in the future.
2. Indonesia attracts investment from all over the world, so much so that today in the country, foreign-owned and foreign-capital companies absorb most of the workforce. What are the strengths of Indonesia's industrial system and the factors that make this nation very attractive to investors today?
Indonesia offers many opportunities for investors to support this nation's finances. Natural and human resources abound in Indonesia, which also has one of the best growing economies in the world at the moment because to the epidemic. Indonesia currently participates actively in international events, and today we enjoy good political stability owing to our government. In addition to all of that, Indonesia currently has a sizable young generation with a very positive attitude toward embracing new technologies, which is why our digitalization increased by about 39% by 25 billion USD.
3. Surya Data Infokreasi is an important IT hub for Indonesian companies. Can you tell us something for Datatex Magazine readers about your company, its qualities and features, and major market successes?
When Suryadata began, I had been aware of numerous technological gaps in the textile and apparel sectors for more than ten years. Some of these businesses are very old and still operate in a traditional manner; regrettably, because of their size and large workforces, they have a significant negative impact on Indonesia's economic growth. In light of this, we established a business that specializes in the textile and apparel sector since we think it is special and requires cutting-edge technology applied locally. In Indonesia, Suryadata now has over 10.000 users. Agility and client attention are PT. Surya Data Infokreasi's defining characteristics as a local company, along with integrity, consistency, and technological innovation.
4. Surya Data Infokreasi is the partner of Datatex in Indonesia and the distributor for the Indonesian market of NOW ERP by Datatex, the leading international ERP for the textile industry. What do you see as the merits and strengths of NOW?
For a long time, the apparel and textile industries lacked a comprehensive ERP solution. Only the production and financial accounting systems had various solutions. While many IT firms can offer finance accounting to the textile industry, they are unable to oversee production. I think Datatex is the only IT business in the world that truly comprehends the textile sector. Prior to a few years ago, Indonesia's textile and apparel industries didn't give Finance & Accounting much thought because their business environment were favorable, but things have changed. Their most important investment is an ERP solution. All of their issues are now answered thanks to Datatex NOW ERP, which allows them to manage all of their operations with only one ERP solution, greatly improving productivity and the expansion of their business.