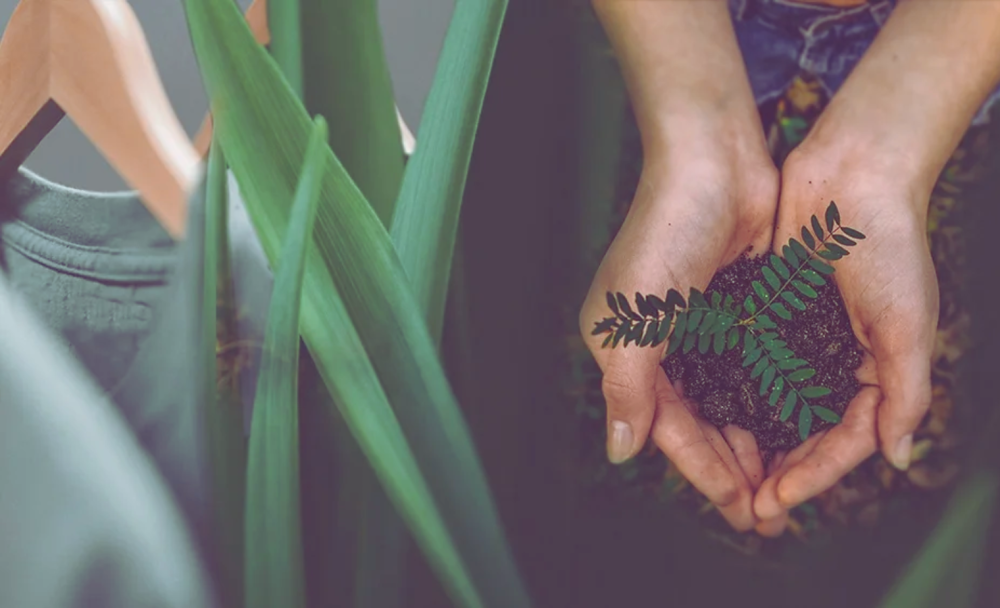 Tiarè Srl, an Italian textile company based in Cassina Rizzardi (CO) in the Como district, was founded in 1987 by the Fanti family, former owners of the historic Tessitura Serica Fanti, and specializes in high-quality yarn-dyed and piece-dyed fabrics in silk, polyester and fiber blends.
In addition to its focus on product research and the combination of craftsmanship and modernity – characteristics that have enabled it to count among its clients, since the 1980s, major fashion brands such as Versace, Dolce & Gabbana and Max Mara – Tiarè's strength lies in its focus on an issue that is central to today's textile world, that of sustainability, an issue that has been addressed with major investments on several fronts:
COMPLIANCE WITH THE 2030 AGENDA
Tiarè operates in full compliance with the objectives of the 2030 Agenda for Sustainable Development (SDGs) in the areas of environmental protection, human resources, product sustainability and sustainability partnerships.
ORGANIC
Tiarè has obtained GOTS certification, which guarantees the organic nature of silk products, from harvesting to production to the final labeling of the raw material.
CIRCULAR ECONOMY AND RECYCLING
Tiarè has obtained the GRS certification, which guarantees that the polyester fabrics are obtained by recycling plastic bottles. In addition, 99% of the packaging used by Tiarè is made of recycled material.
SUSTAINABLE MANAGEMENT OF CHEMICALS
Tiarè has joined the international ZDHC (Zero Discharge of Hazardous Chemicals) program, an ambitious program whose goals include: eliminating hazardous chemicals from production processes, promoting transparent processes to ensure safer chemistry, and developing collaboration with stakeholders to promote transparency in chemical management.
WASTE REDUCTION
Tiarè adheres to Greenpeace's "Rule of Three Rs: Reduce – Reuse – Recycle", a program aimed at reducing the volume of waste, which in the last two years has resulted in Tiarè: 110 kg of non-hazardous end-of-life equipment recovered (year 2022), 15 kg of hazardous end-of-life equipment recovered (year 2022), 5,225.00 kg of packaging and mixed materials recovered (year 2021), 1,770.00 kg of textile fiber waste recovered in year 2021 and 540.00 kg recovered in year 2022.
HUMAN RESOURCES
Half of the employees of Tiarè s.r.o. are women, both genders are represented in the Board of Directors and 100% of the contracts are permanent.
SUSTAINABILITY AND INNOVATION
Tiarè uses innovative digital tools to improve production process control and business management, helping to reduce inefficiencies and waste.
The management software used is NOW ERP by Datatex, the most widely used vertical ERP in the world today for managing production processes in the textile industry.
Tiarè is an innovative Italian textile company, a point of reference for brands in the fashion world that choose eco-friendly fabrics that comply with traditional Made in Italy quality standards and European and world ecological standards.
DO YOU WANT TO BECOME A TIARÈ CUSTOMER? WOULD YOU LIKE TO RECEIVE MORE INFORMATION? 
Write to Silvia Bianchi – Mail sissi@tiaretessuti.it / Tel. 348.3625508